About Us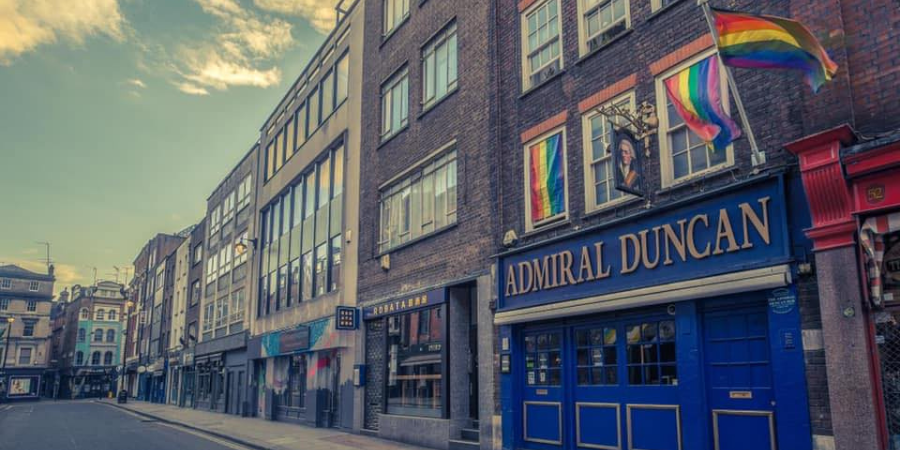 The Admiral Duncan is a friendly pub with a 'Local' atmosphere in the heart of the capital.
The vibrant bar staff match the eclectic range of customers so we have something to every-bodies taste.
Host to a range of event nights the Admiral Duncan caters for everyone and anyone.
Come join us for a pint and let us get to know you.
Upcoming Events
Sat 29th January 2022
Triple Cabaret every Saturday Night from 8pm
20:00pm
Find Out More
Sun 30th January 2022
Alternate Sundays with Cosmic and Marsha Mallow from 8pm
20:00pm
Find Out More
Mon 31st January 2022
Family Policy
We are an Over 18's venue - ID may be asked upon entry & /or at the Bar. Acceptable proof of ID is a Passport, Drivers Licence with Photograph or any ID with the PASS hologram .